our story
From sharing meals, to sharing recipes, to collaborating in business, food has the power to bring people together. And for us, that food is tahini: the true seeds of collaboration. As native Israelis, we grew up eating tahini in all kinds of ways. But when we moved to the US, we couldn't find any that were quite as good. So, we partnered with sesame seed growers to source the best sesame possible and with a Palestinian tahini expert to slow roast and stone grind those mighty seeds. It's through these collaborations that we are able to share the tastiest, creamiest, tahini with you. And because we believe economic collaboration creates bridges between communities, we donate a portion of our sales from every jar to MEET, a non-profit that connects young Israeli and Palestinian students in business, impacting the next generation, helping in creating more collaborations like ours.
Meet Our Tahini Obsessed Team
Meet Our Tahini Obsessed Team
GONI LIGHT
CO-FOUNDER | CHIEF TAHINI OFFICER

It wasn't long after moving to the US that we discovered this beautiful country never experienced the amazing taste of real Tahini. We found some stuff on supermarkets shelves labeled as Tahini, but it was nowhere near the creamy delicacy we grew up on.
So we took it on ourselves to bring artisanal Tahini to the country. We still remember when we were invited for dinner, our American friends asked us to bring 'our' Tahini, way before SoCo started.
We believe collaboration (and tahini) can bring people together, we started a Tahini stand at Burning Man. We served Tahini to minimally dressed, smiling Burners, and they loved it. The SoCo Tahini Revolution was officially born.
YONATAN SELA
CO-FOUNDER | TAHINI LOVER

My love story with Tahini started when I was a kid, when the Tahini sandwich was my absolute go to for school. At age 16, I left for an international school and met peers from all over the world, including the neighboring Middle Eastern countries, and I learned that while Israelis & Arabs disagree on many things, we all agree that Tahini is Awesome!

We believe that economic collaboration creates bridges between communities. With every tahini jar you buy, we donate to non-profit organizations that help israeli and arab entrepreneurs to create businesses together.

DANA HARARY
CO-FOUNDER | CMO | SELF CONFESSED TAHINI LOVER

It was another fun family visit to Cleveland Ohio, when I finished the last jar of my favorite tahini, which I brought along from Israel. It was so disappointing when I couldn't find any proper tahini at the grocery store. When I finally did find one that seemed promising, the experience was disappointing. As a foodie and a marketer in the food industry I knew something needed to be done; This magical, delicious, healthy versatile pantry staple needed to be made available to America in a big way. So, I set out on a mission together with Goni and Yonatan, to bring good, authentic yet innovative tahini with a strong social mission.

SESAME, LOVE AND GIVING BACK
At our core, SoCo is a women owned company that believes economic collaboration is a sustainable way to build bridges between communities in conflict.

SoCo also gives back by donating 1% of proceeds to MEET (Middle East Entrepreneurs of Tomorrow), a non-profit in full partnership with MIT that connects young Israeli and Palestinian students using the common language of technology and entrepreneurship.

Every SoCo jar sold helps fund a student startup at MEET, seeding more partnerships like ours.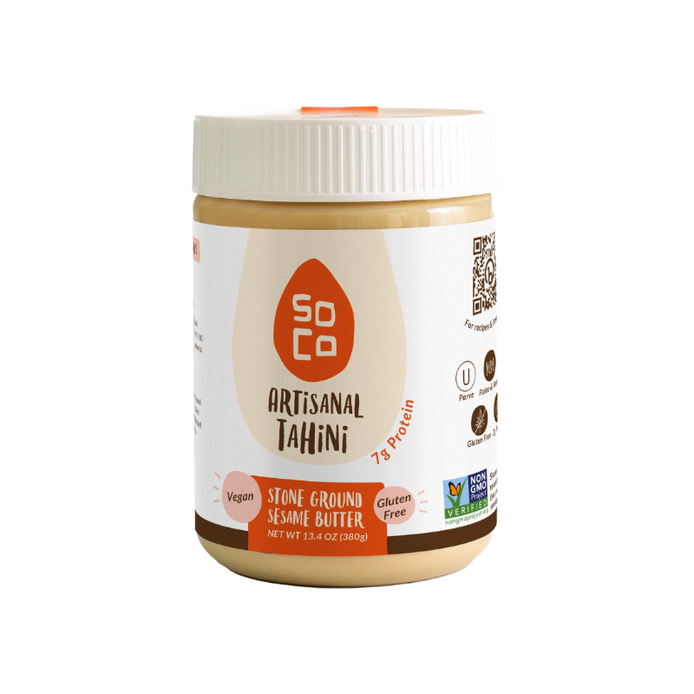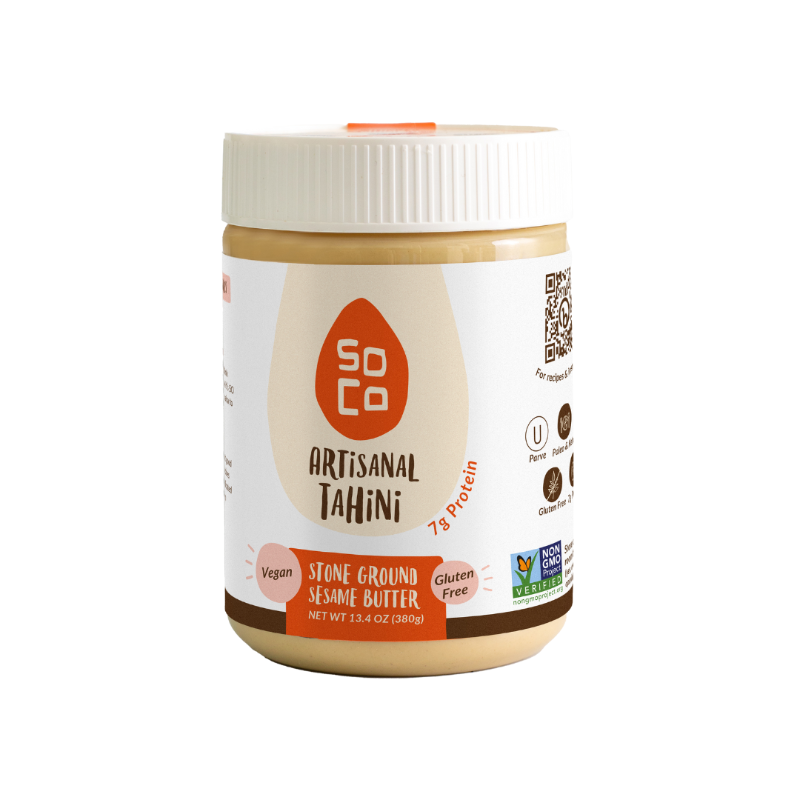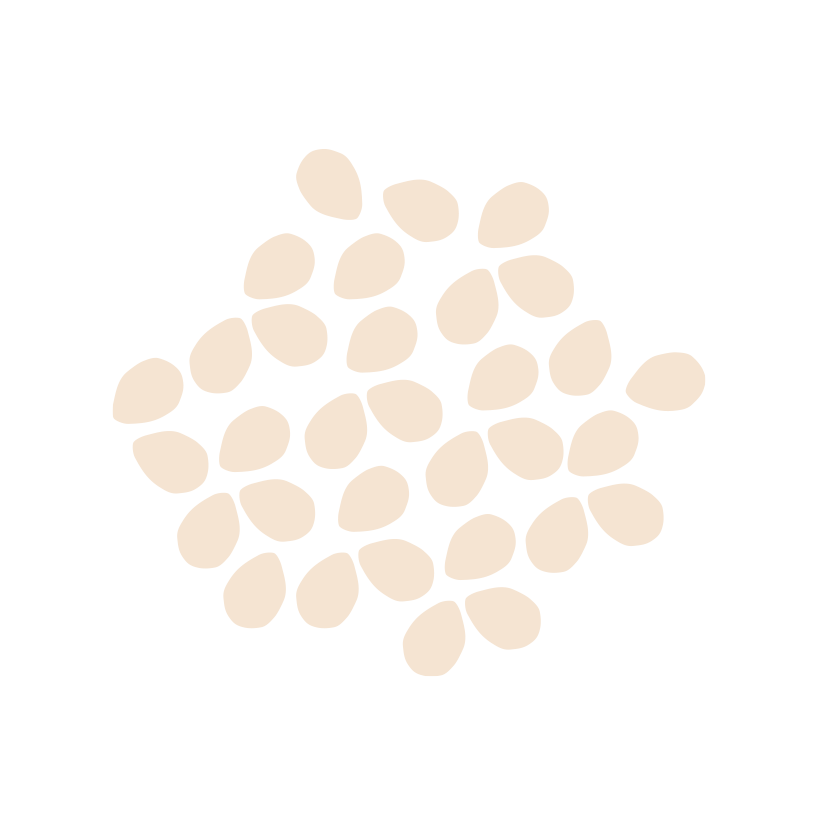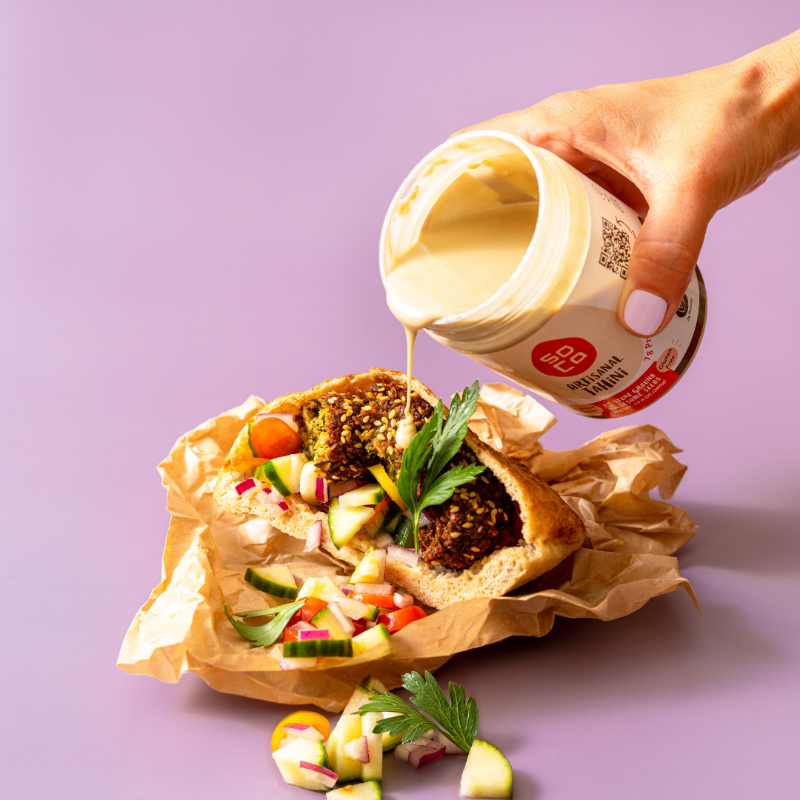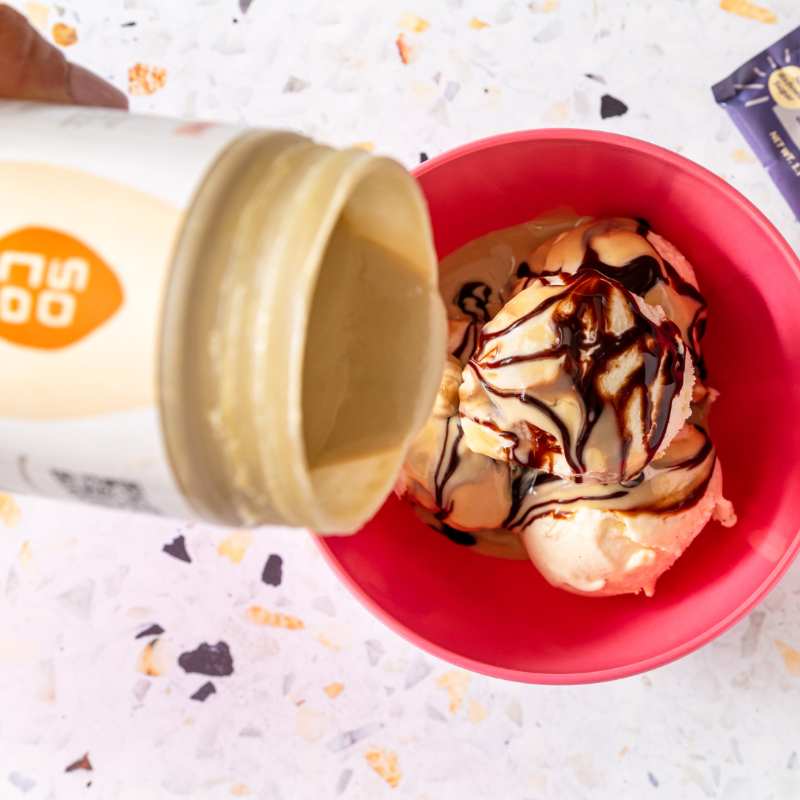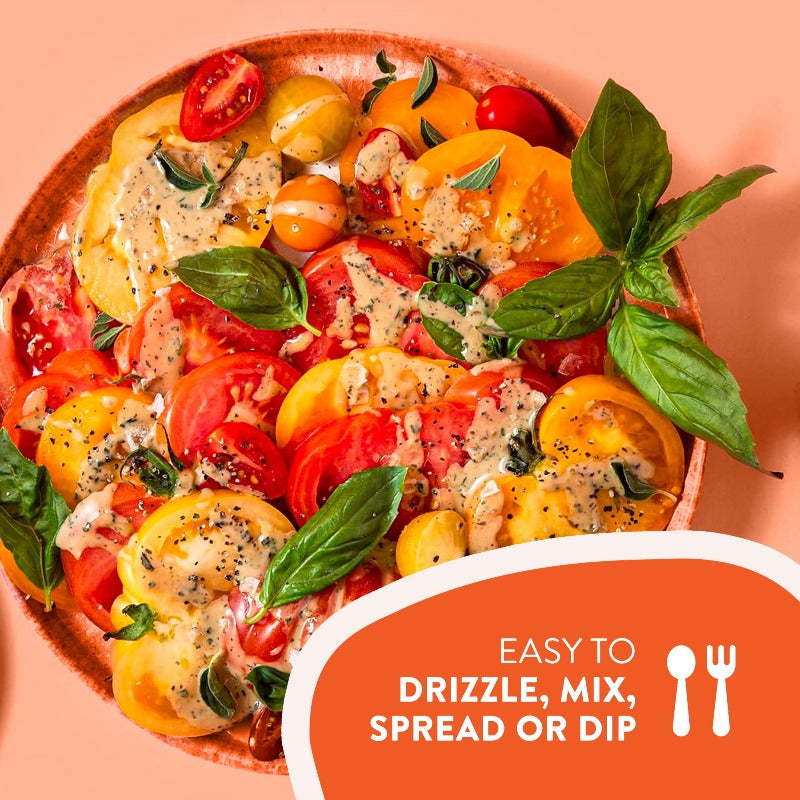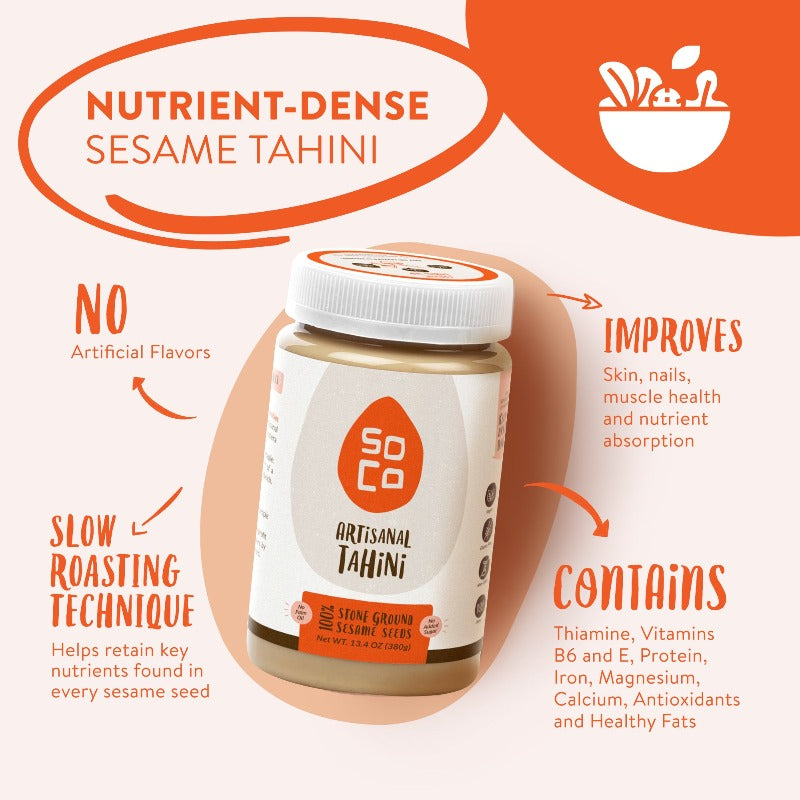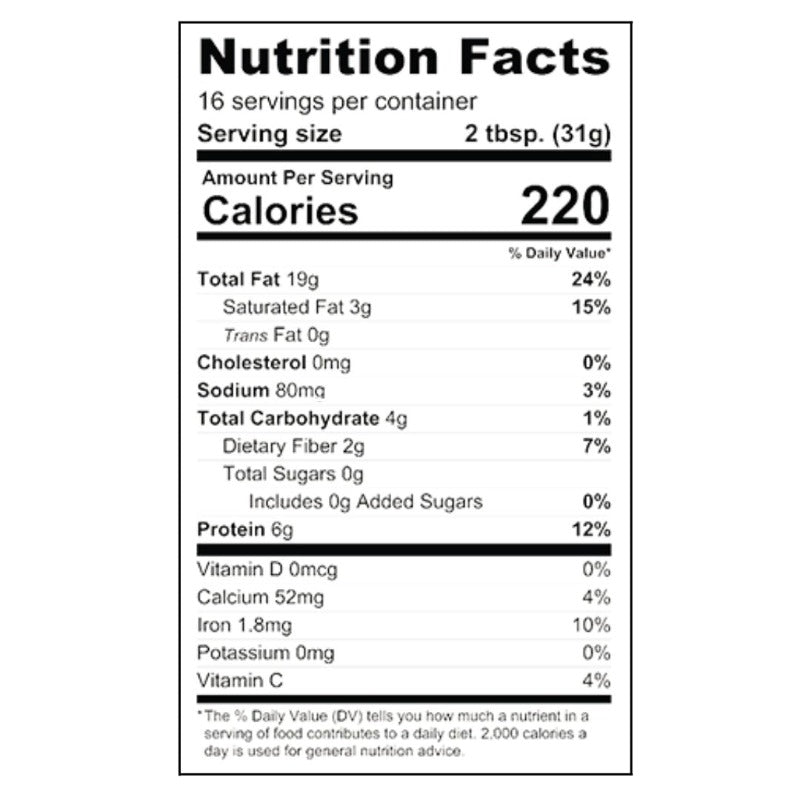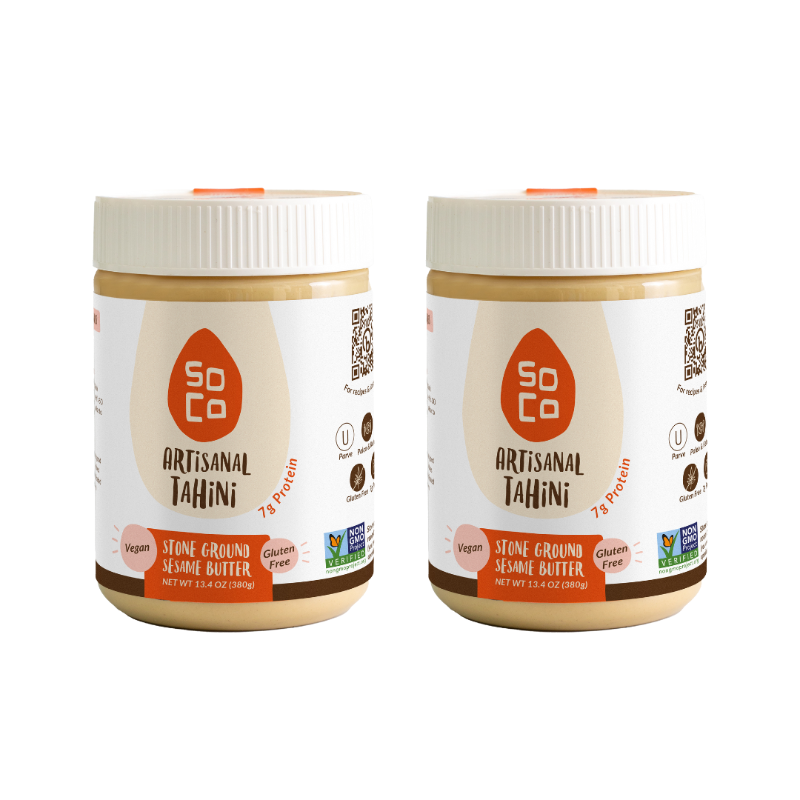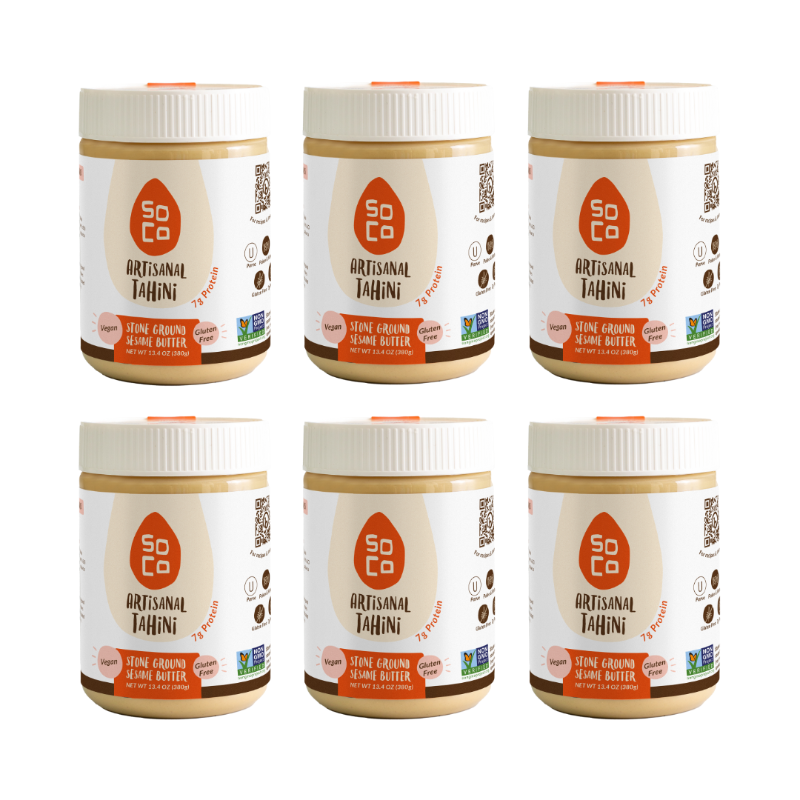 Artisanal Tahini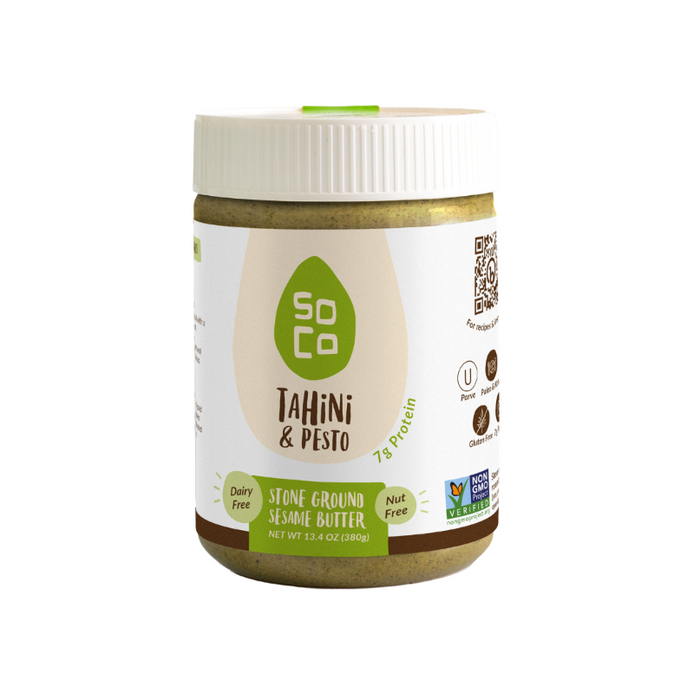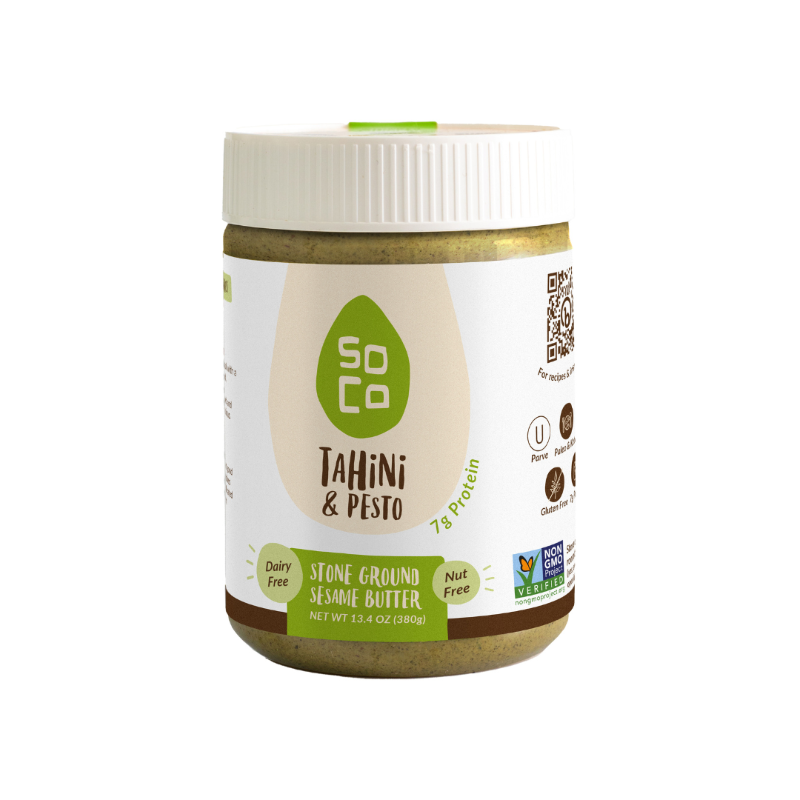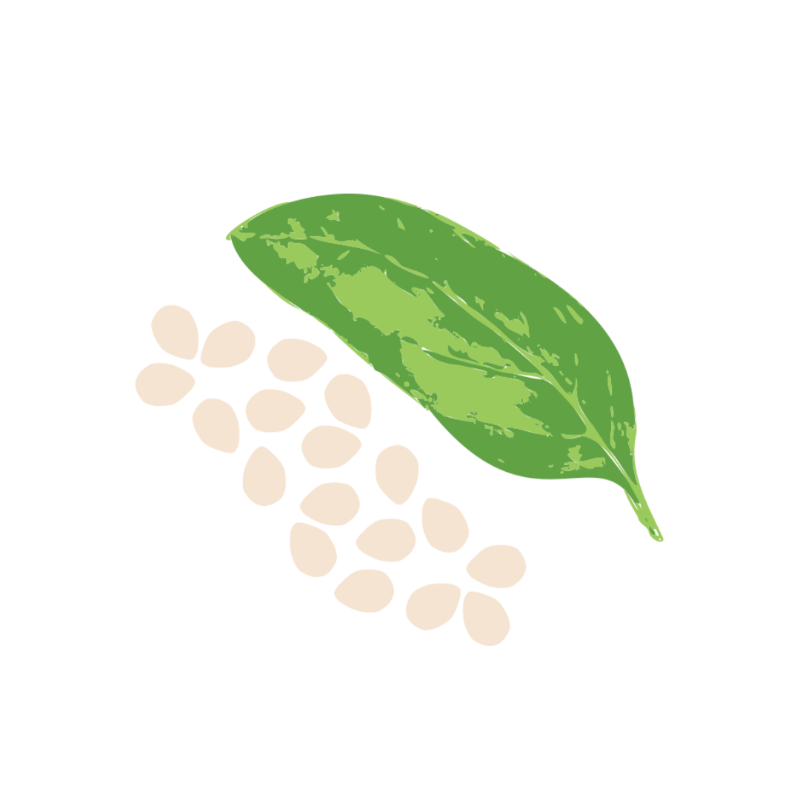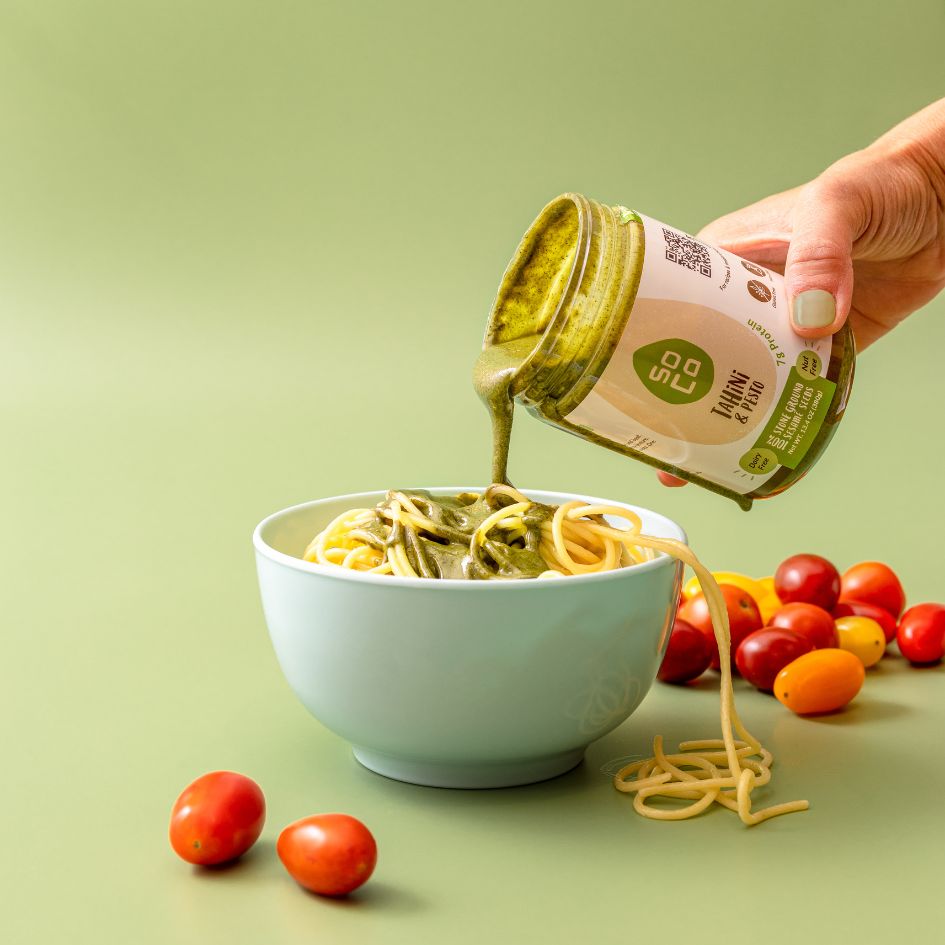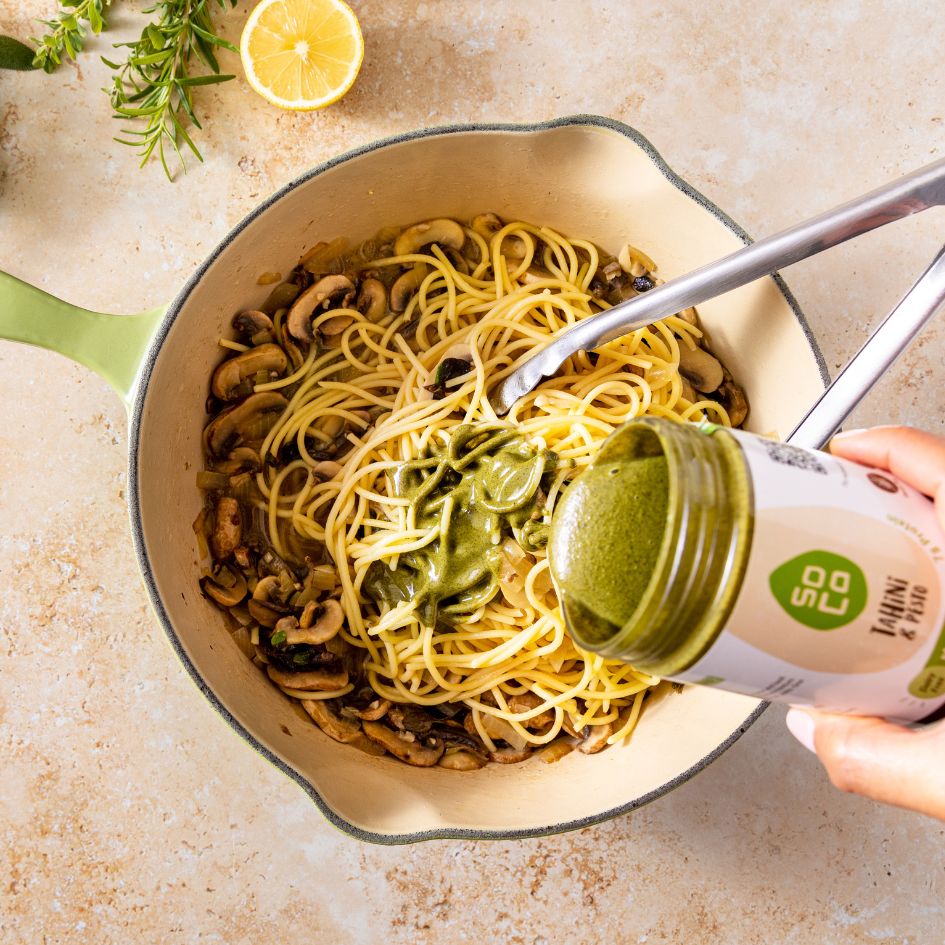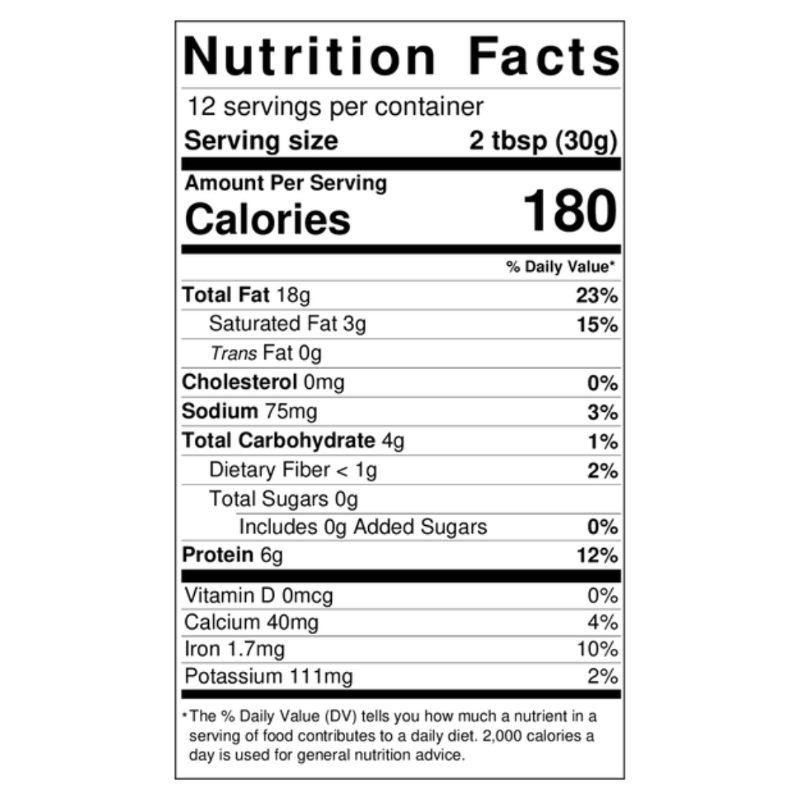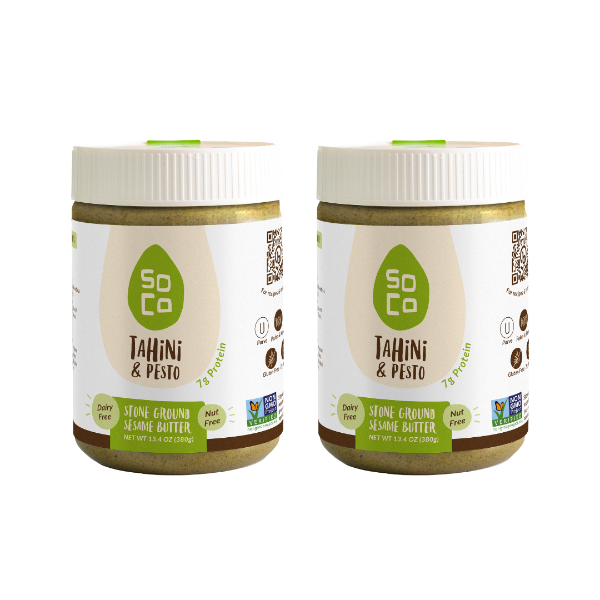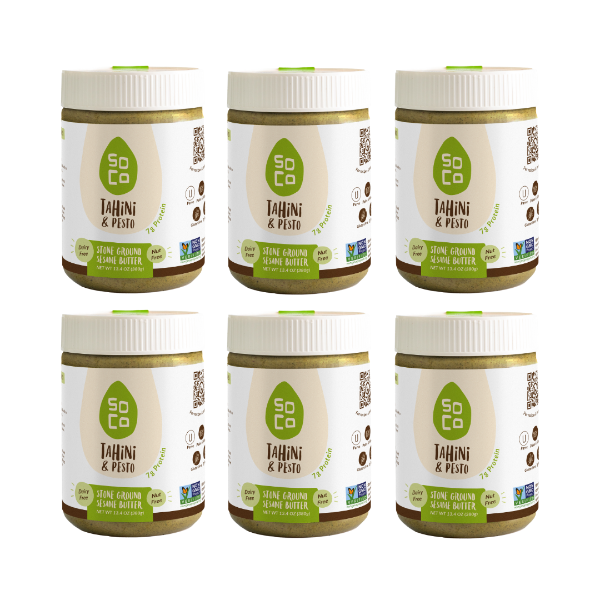 Tahini & Pesto (Nut-Free)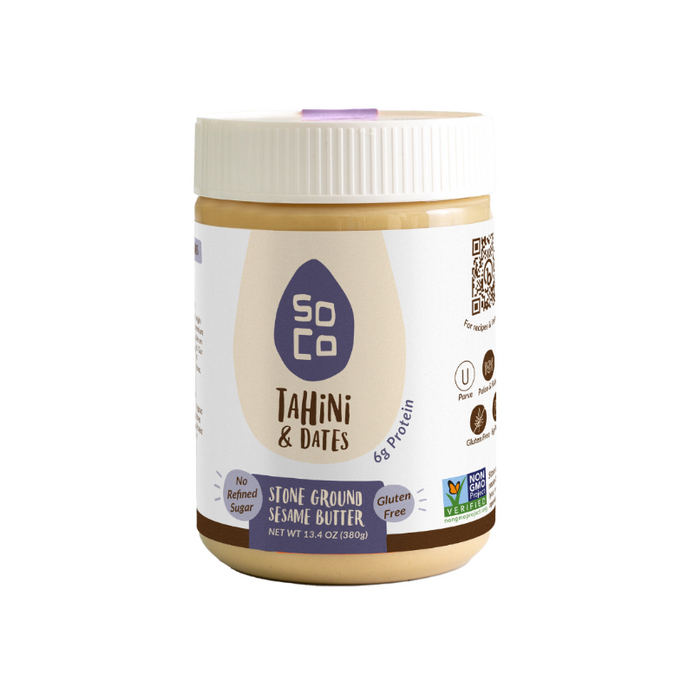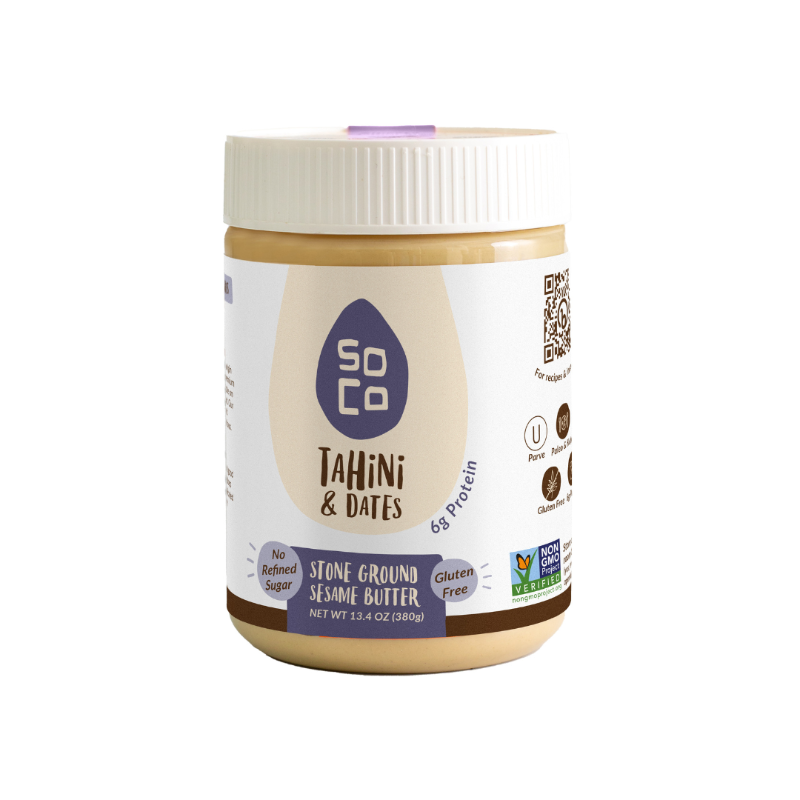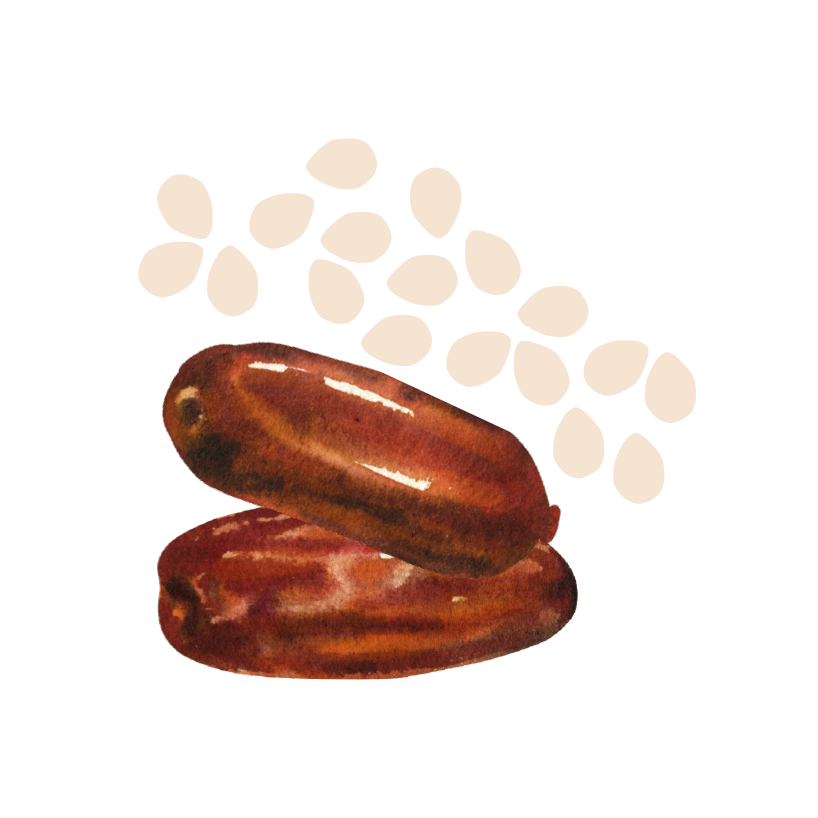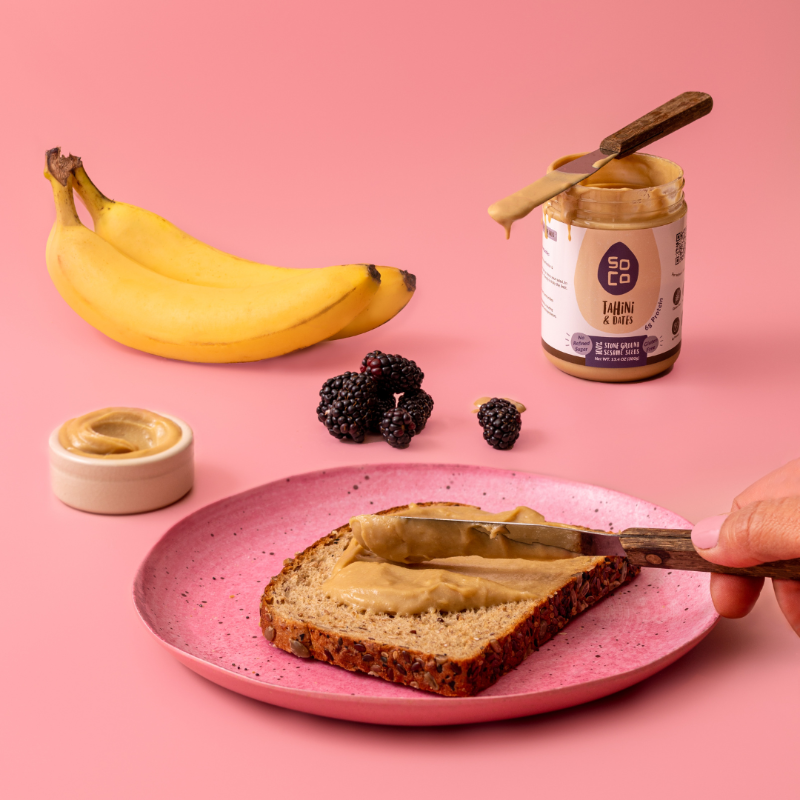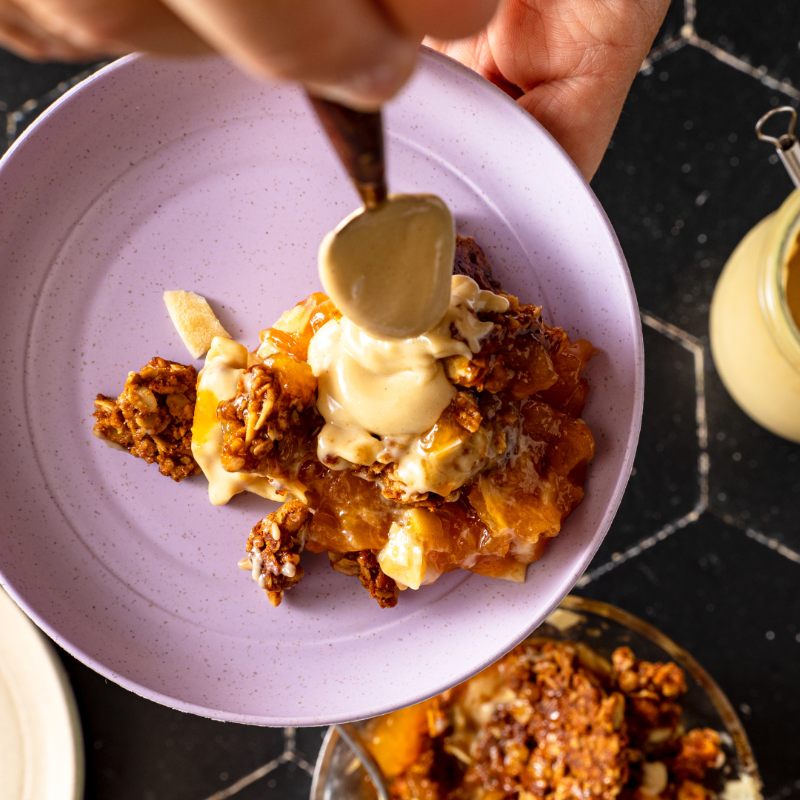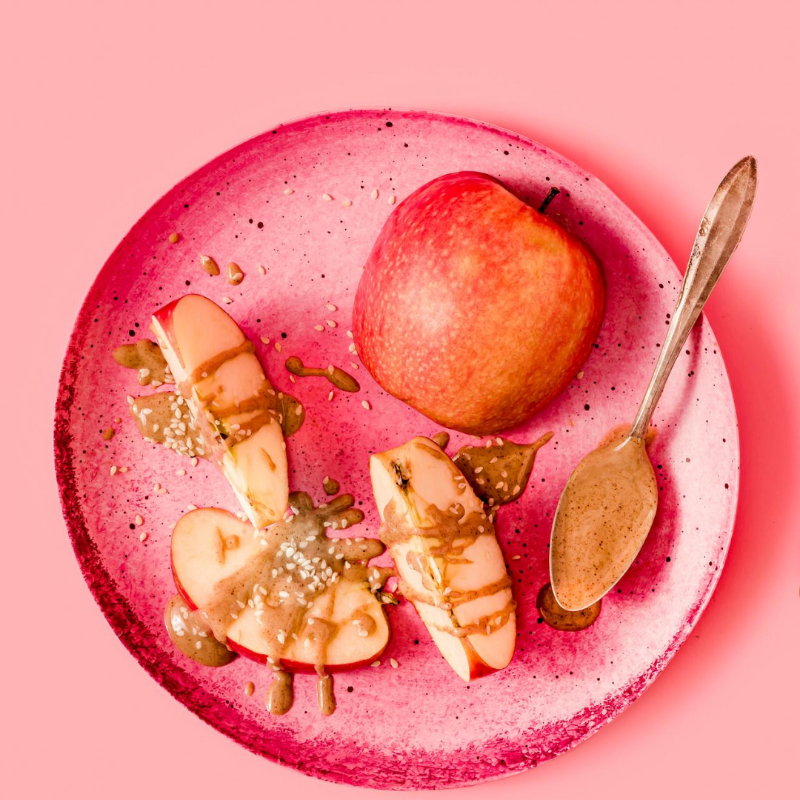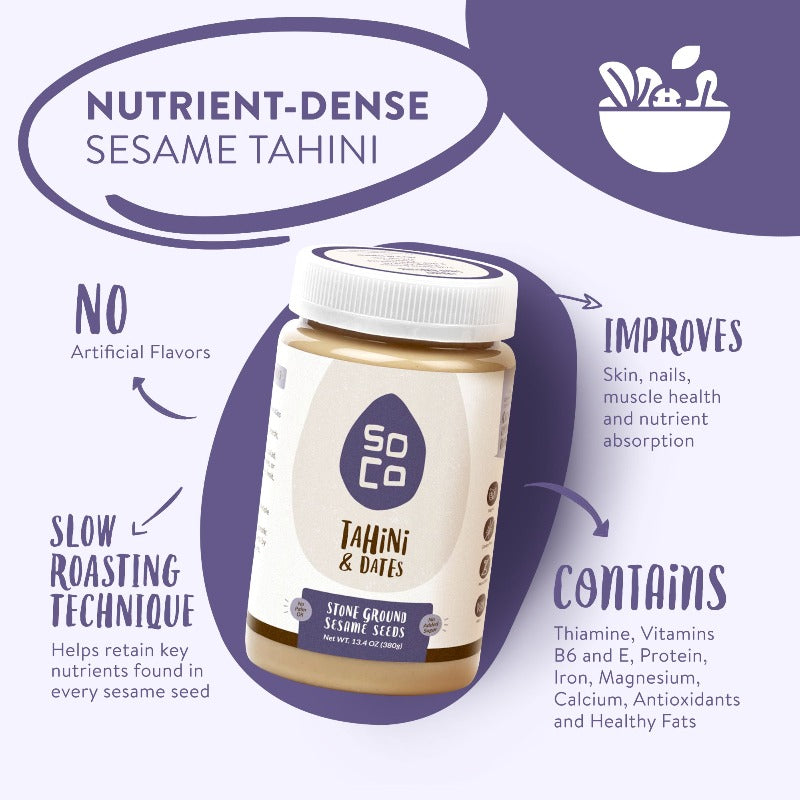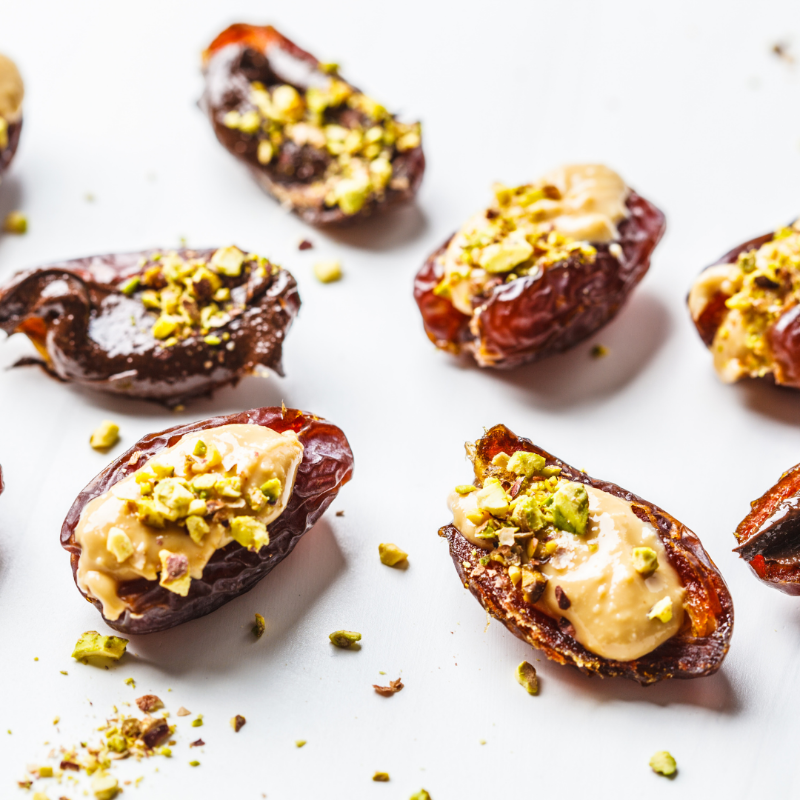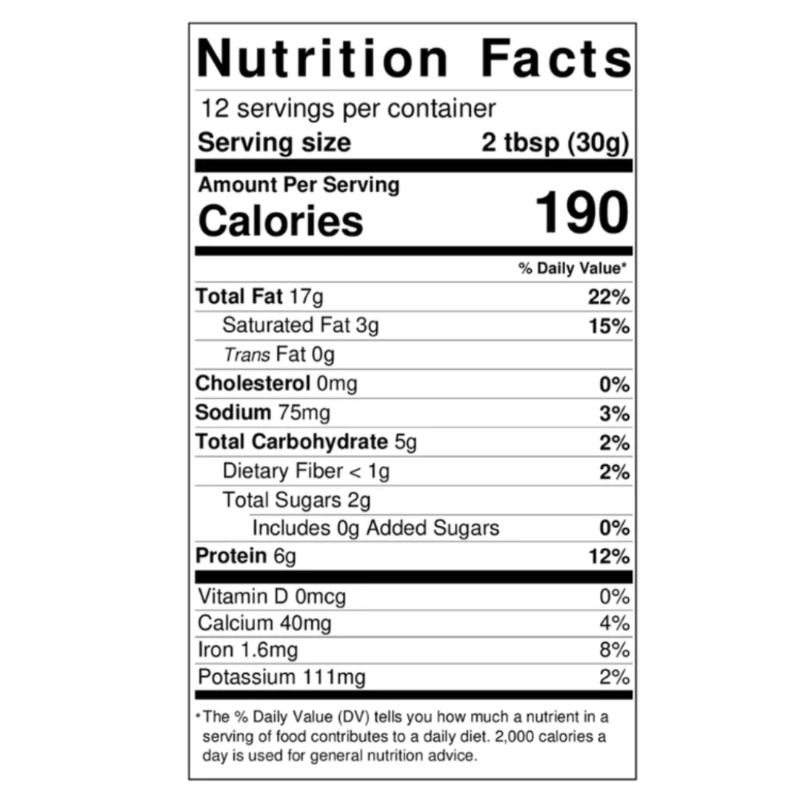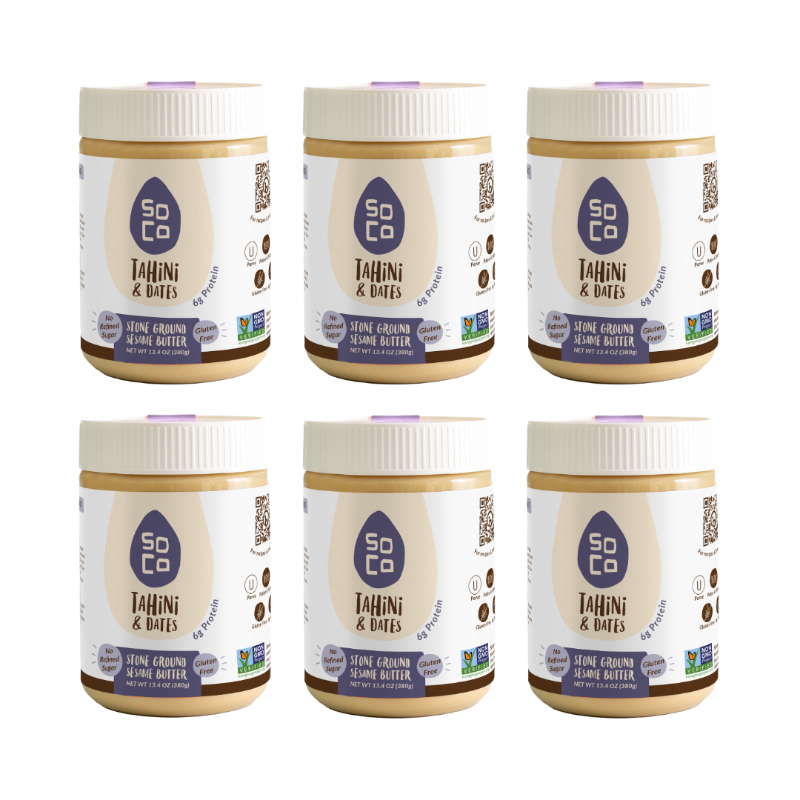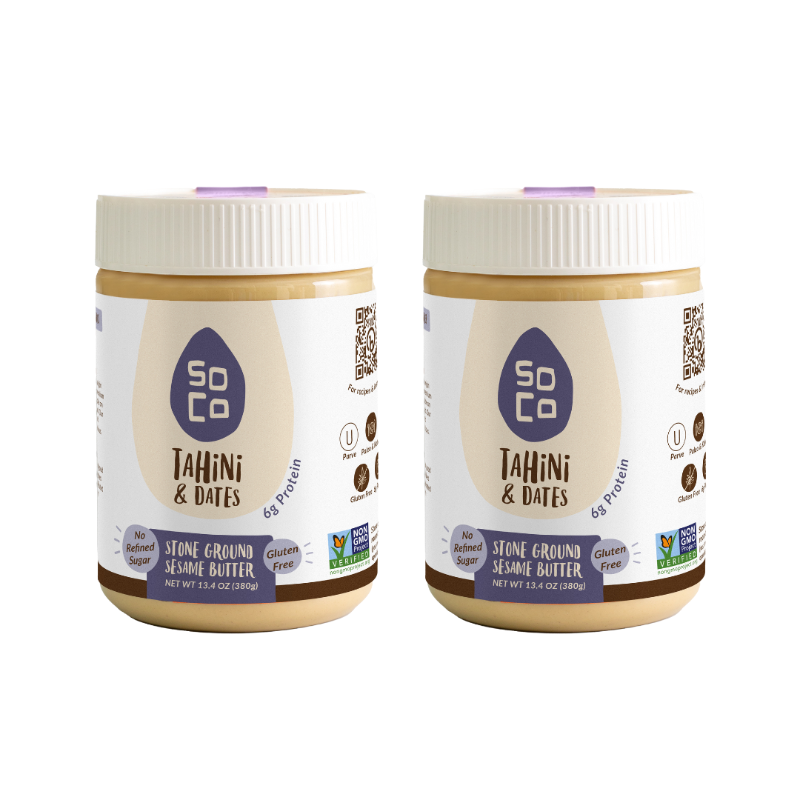 Tahini & Dates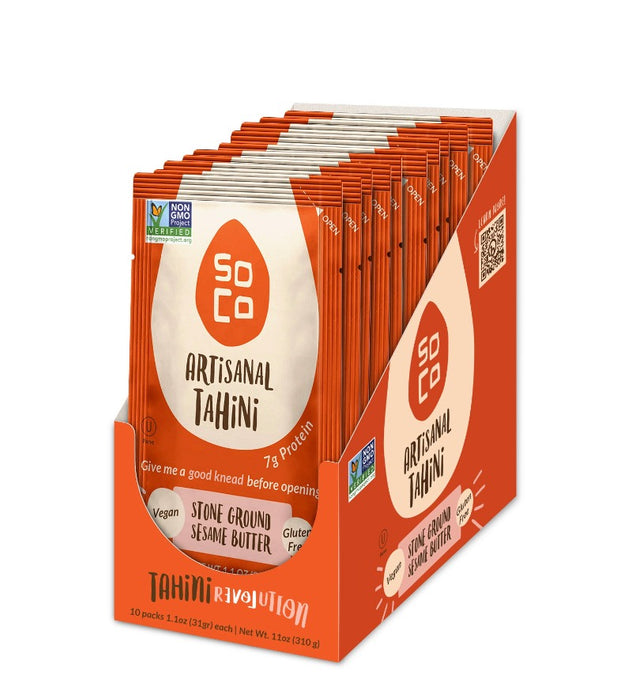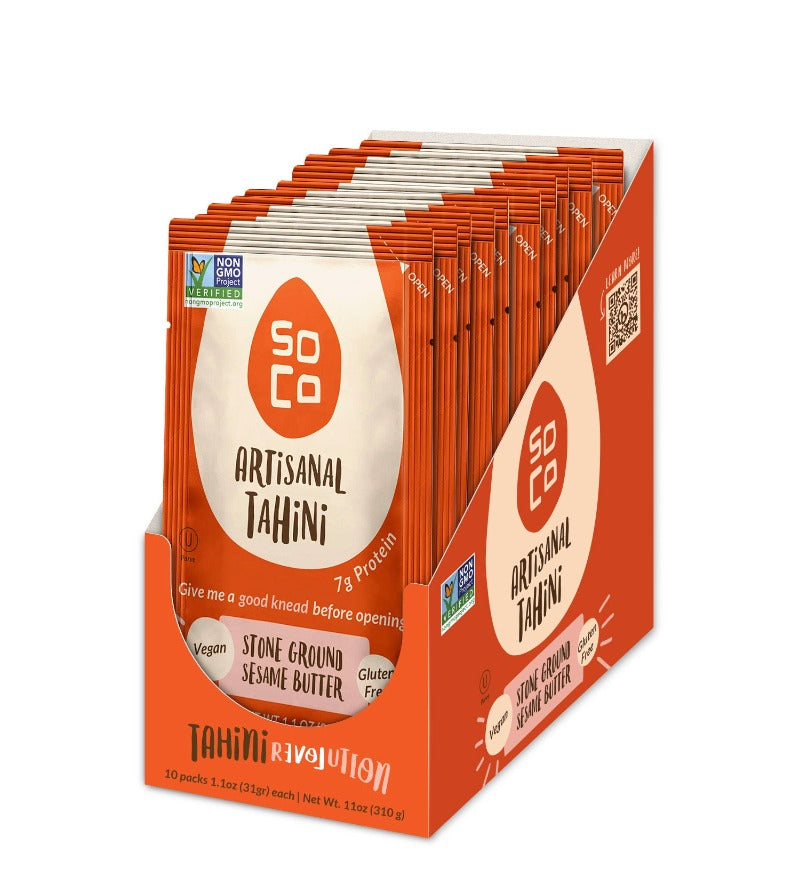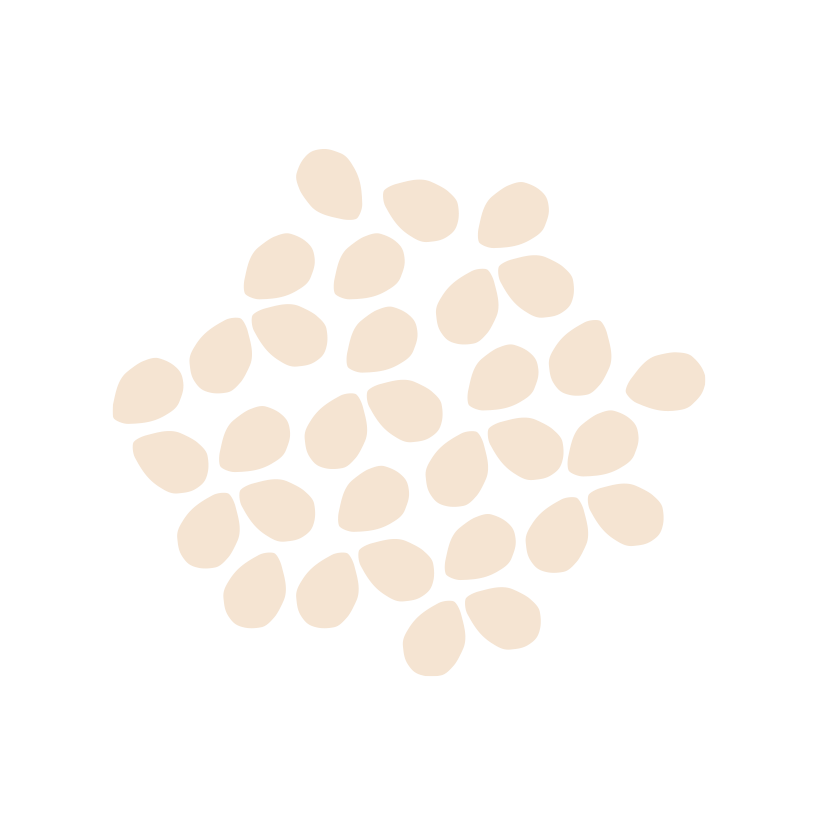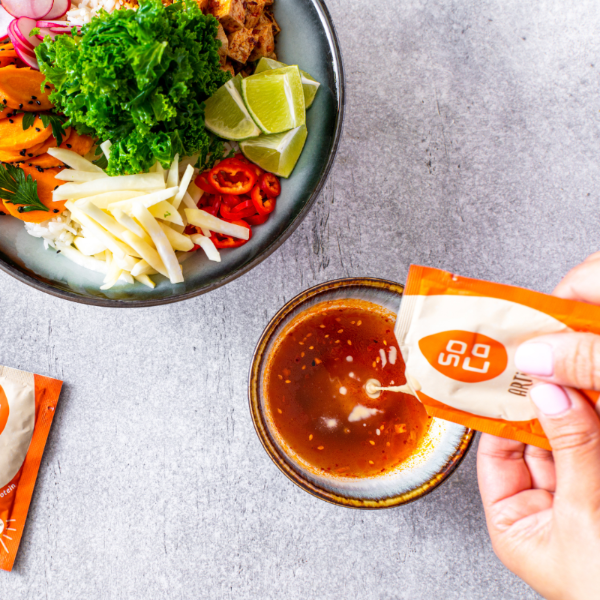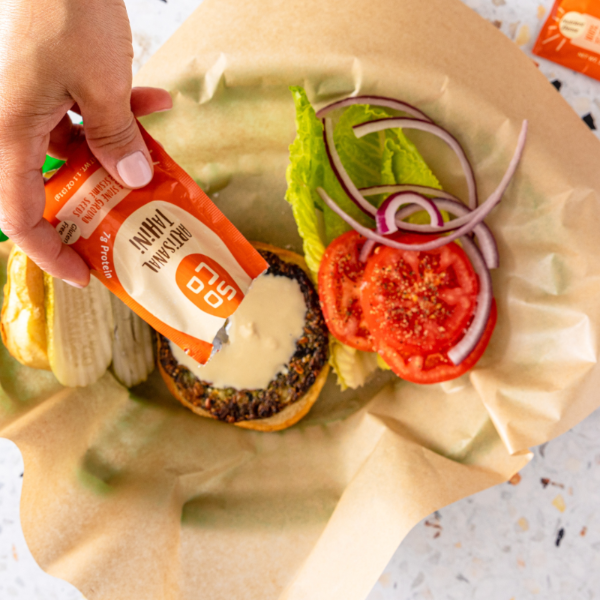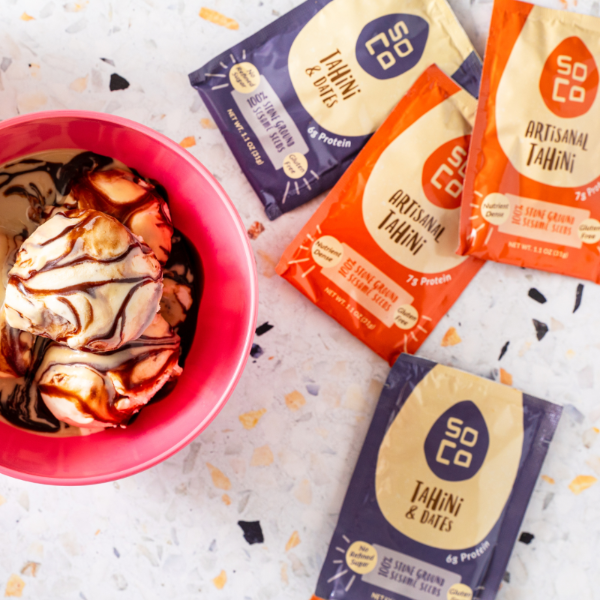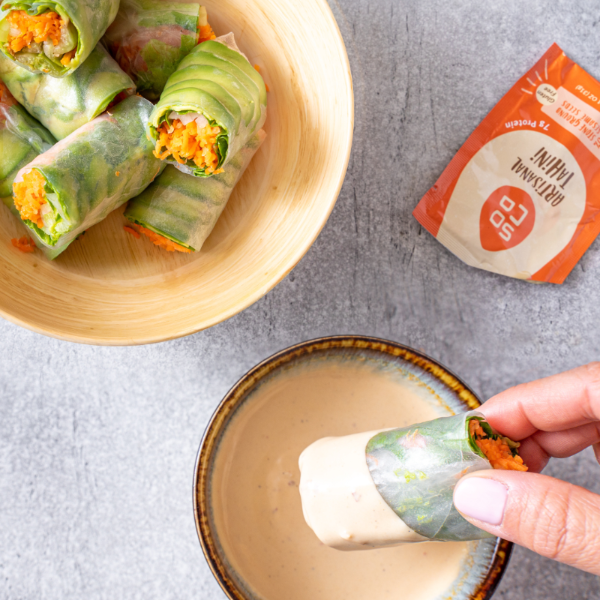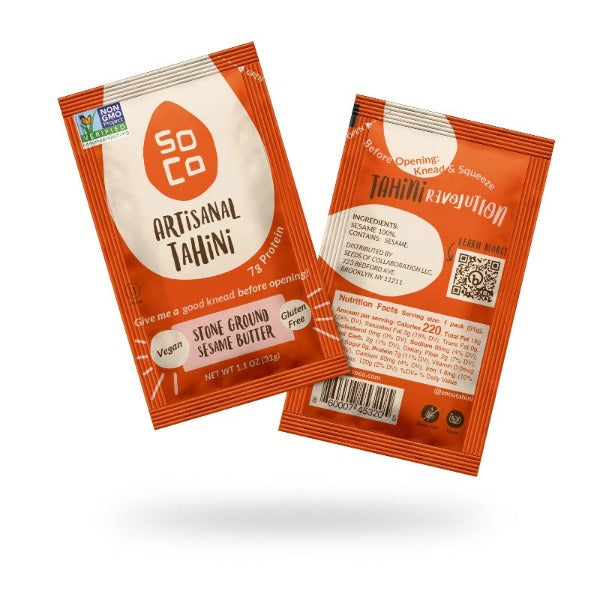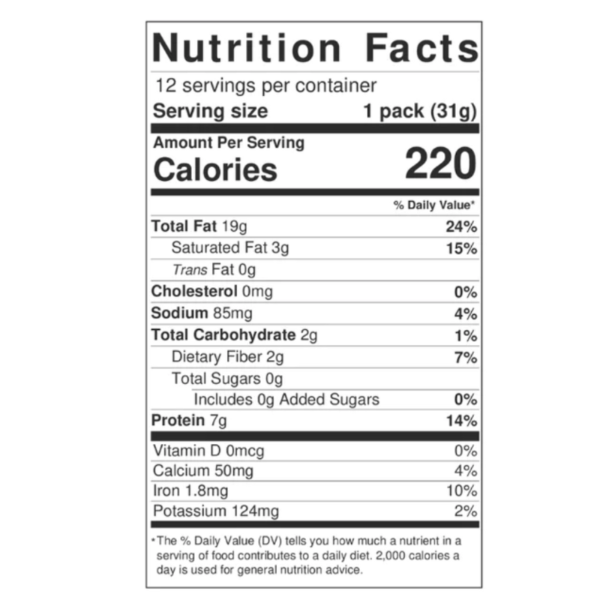 Squeeze Packs: Artisanal Tahini (Box of 10)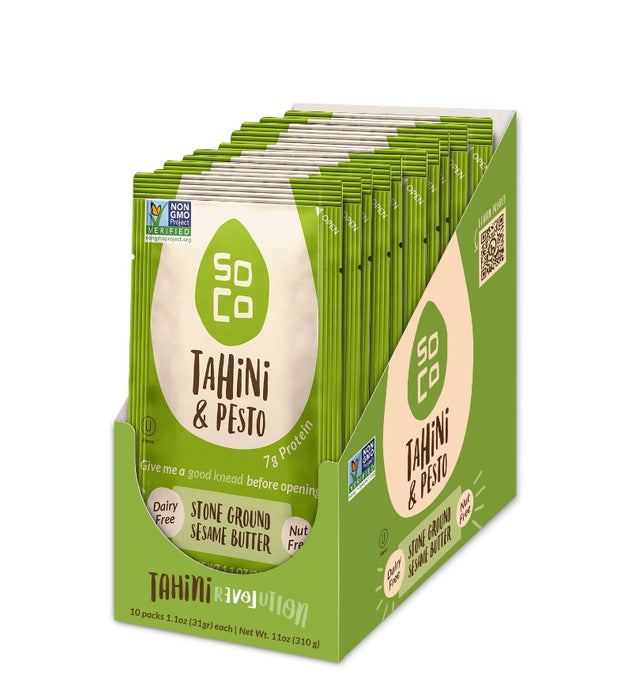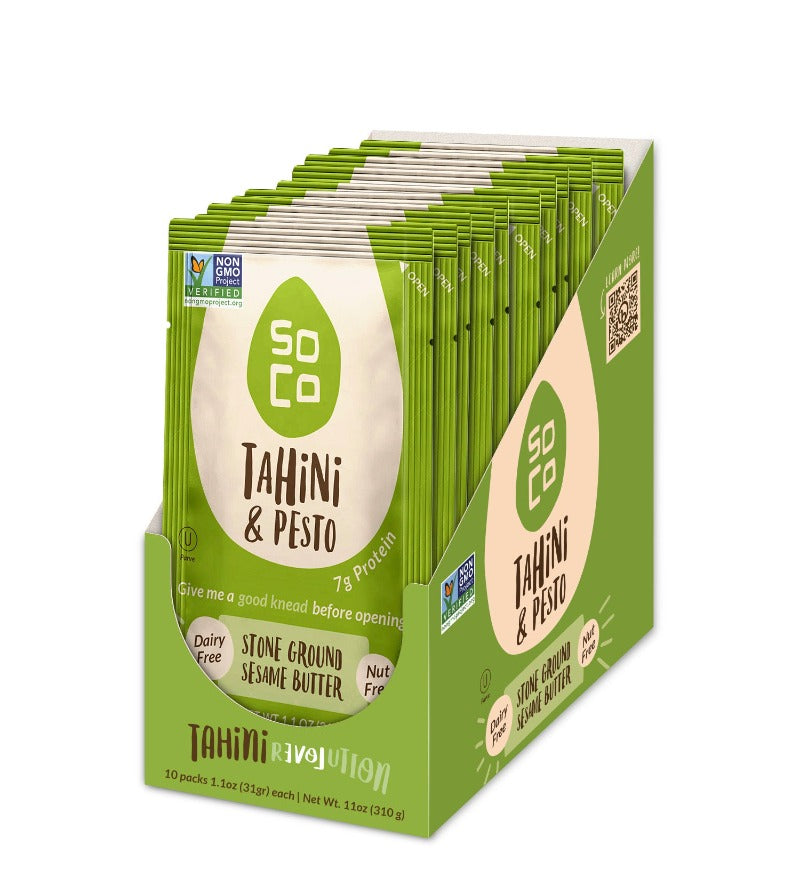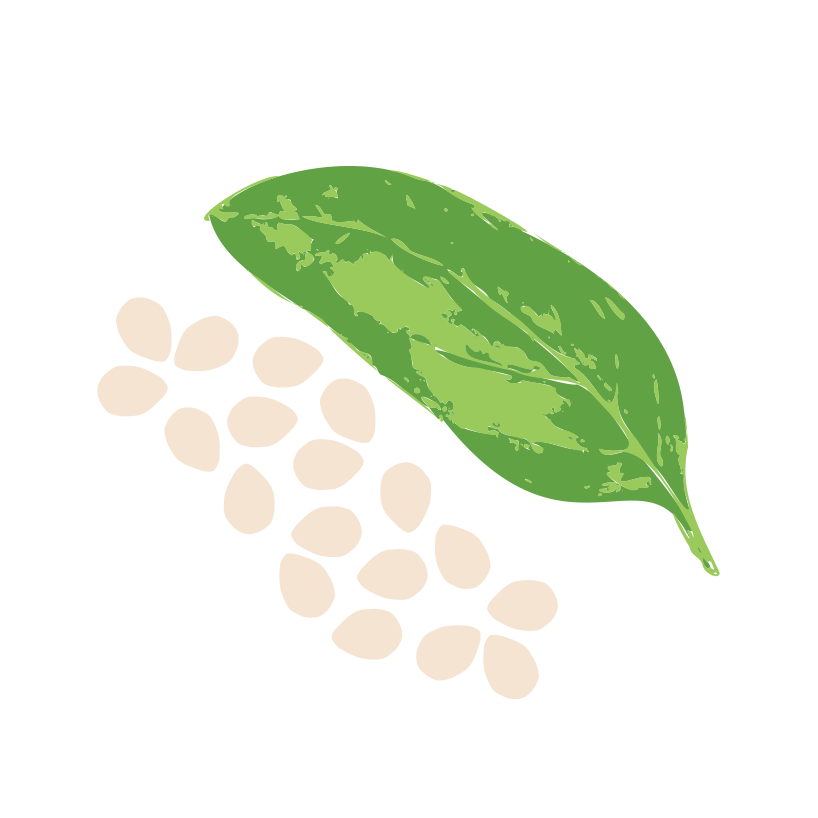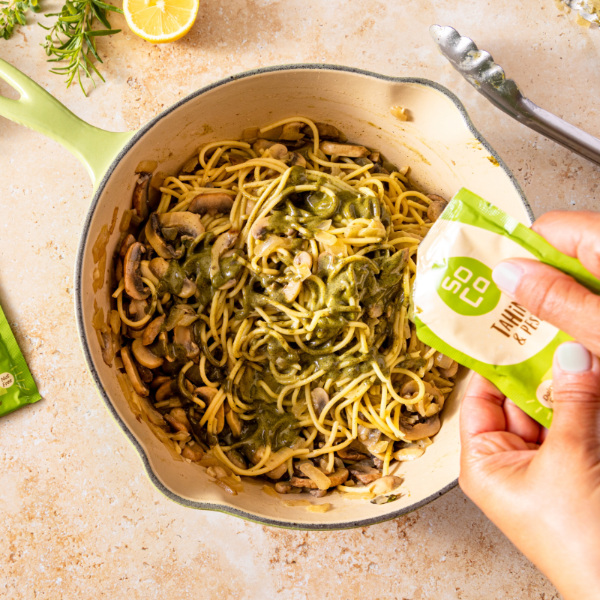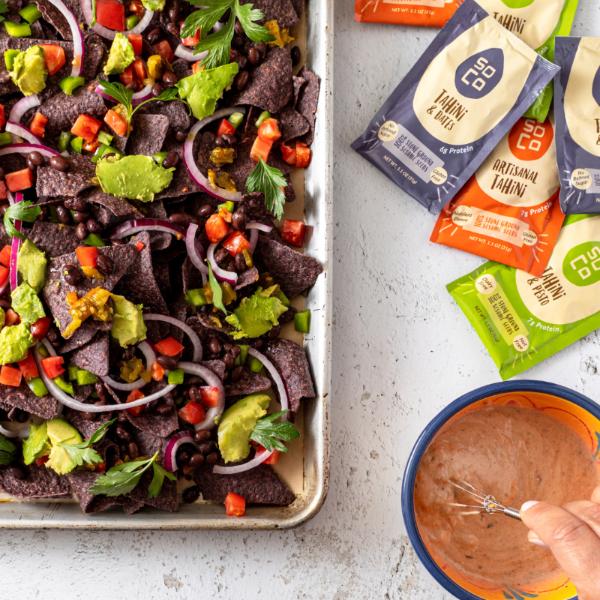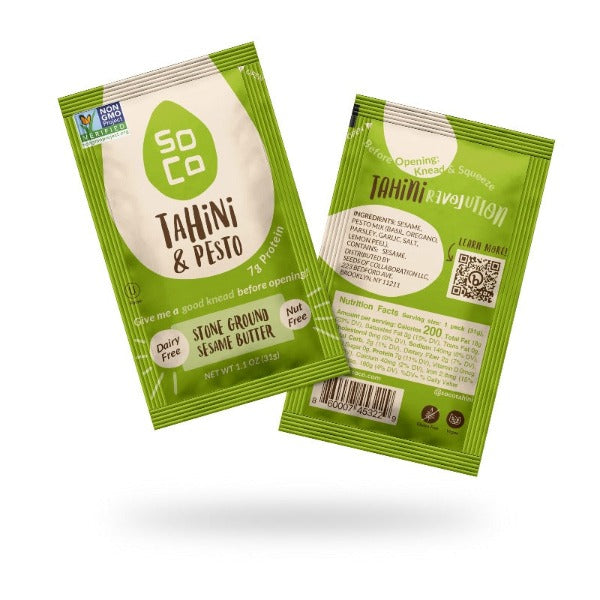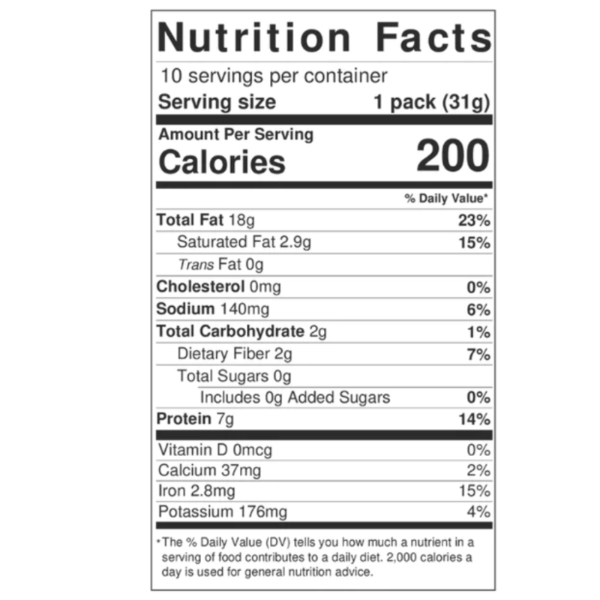 Squeeze Packs: Tahini & Pesto (box of 10)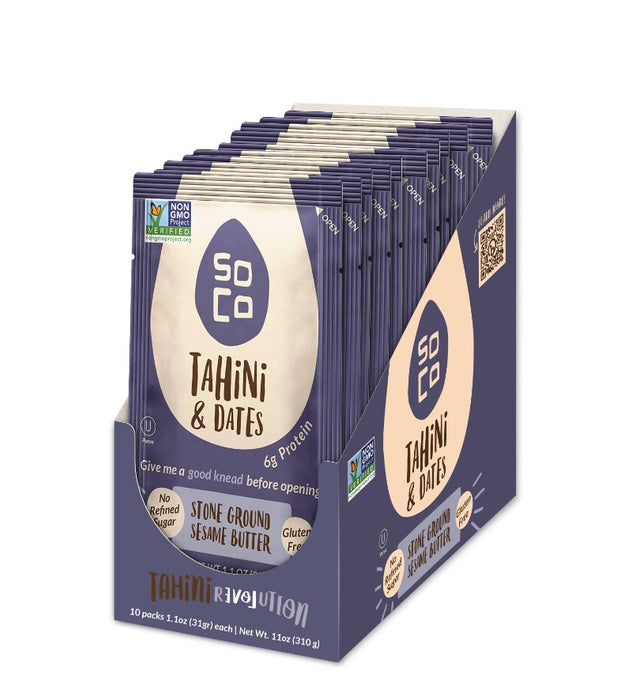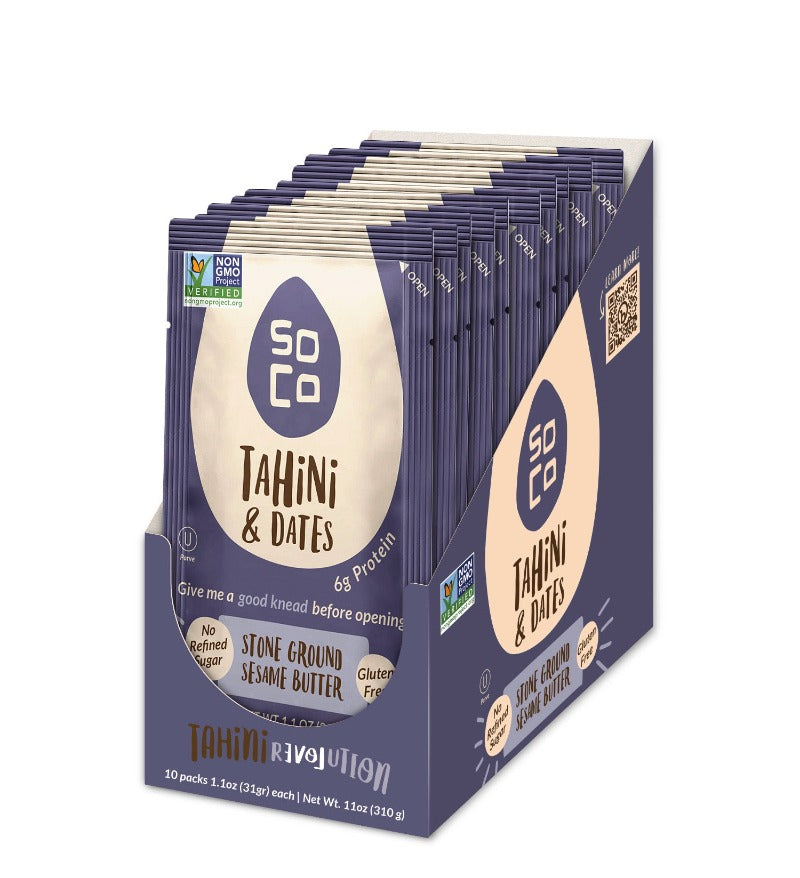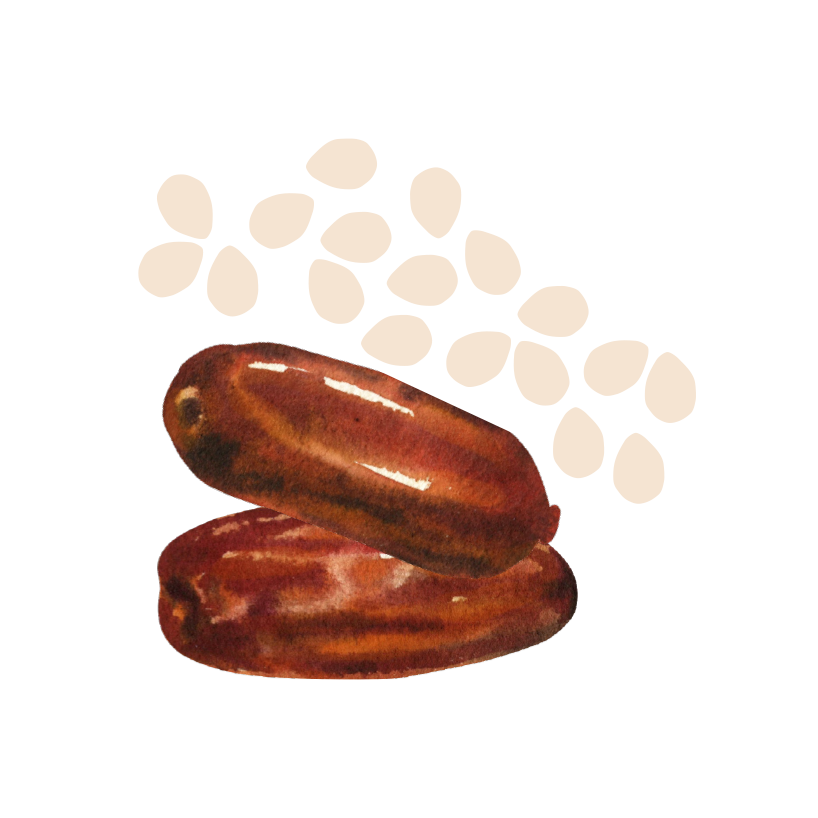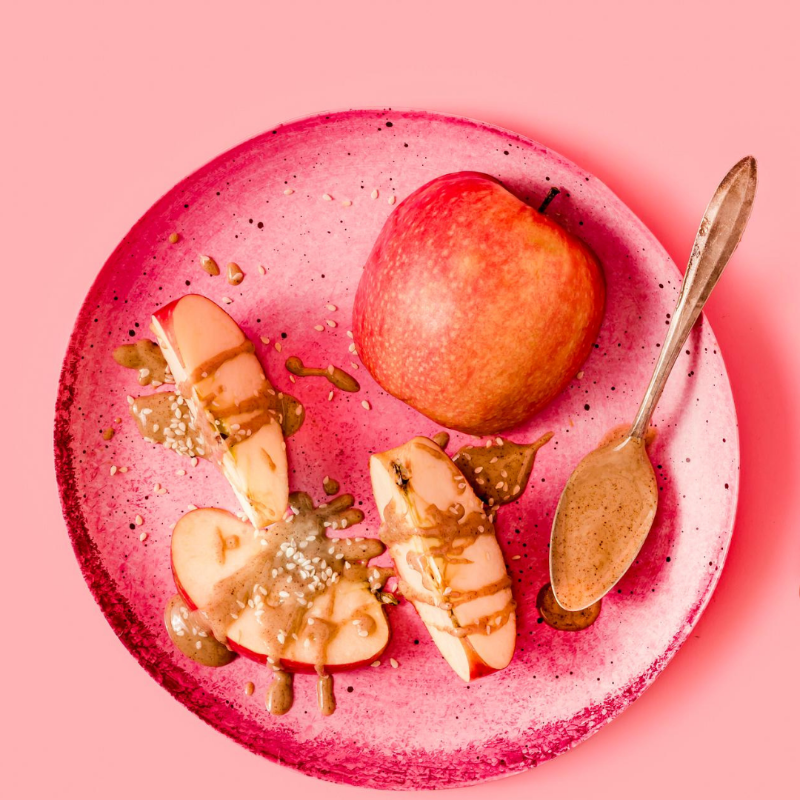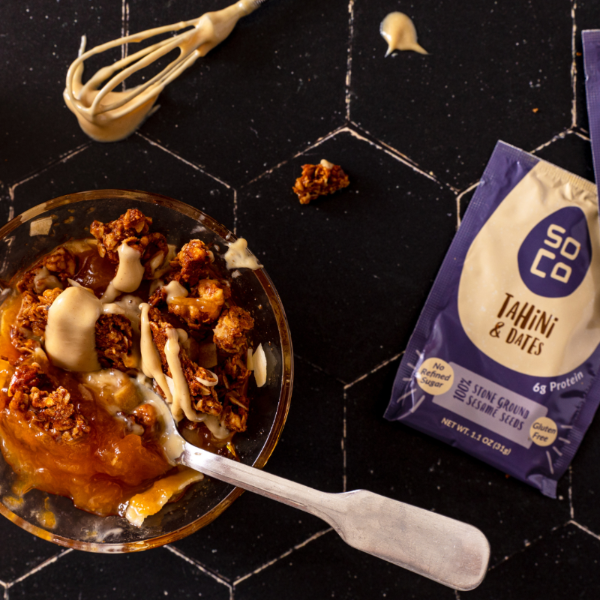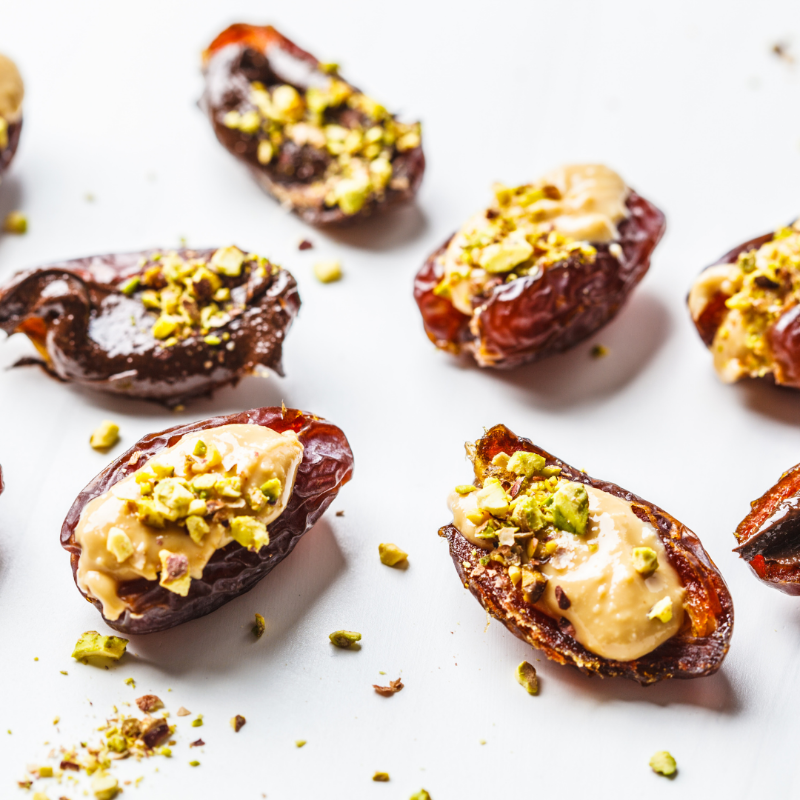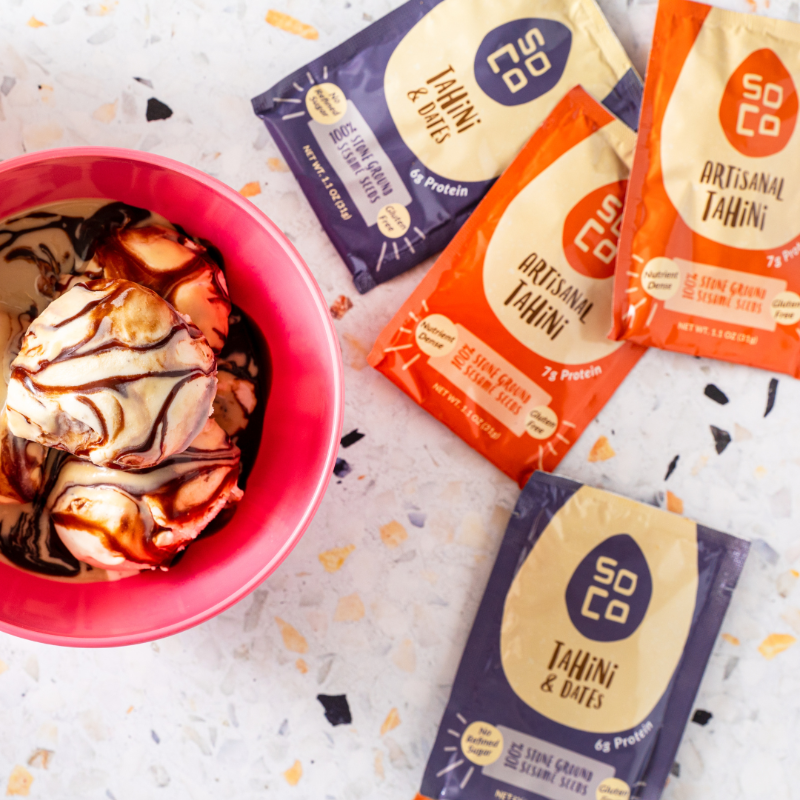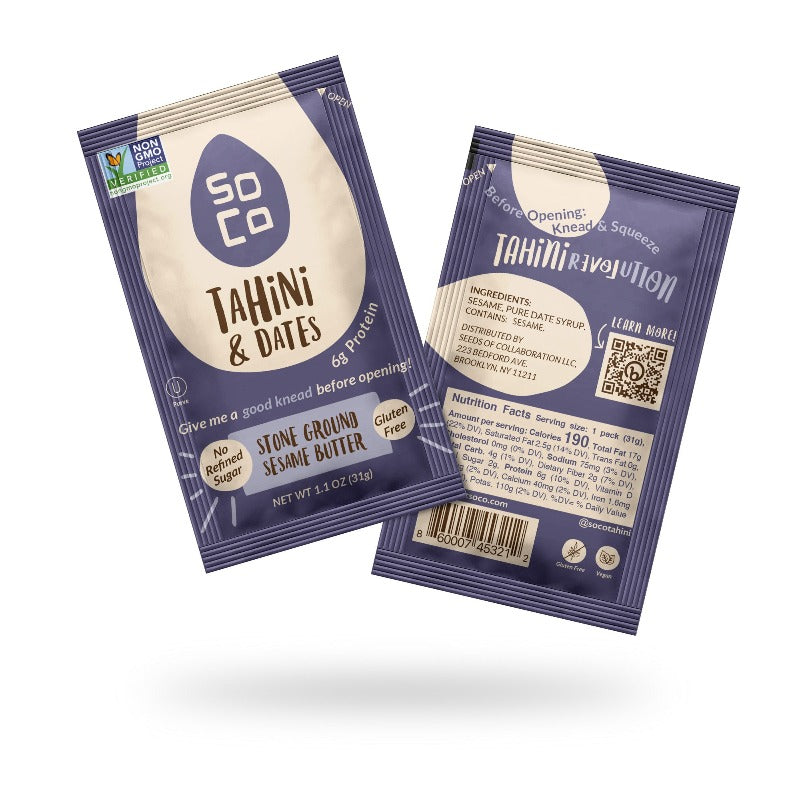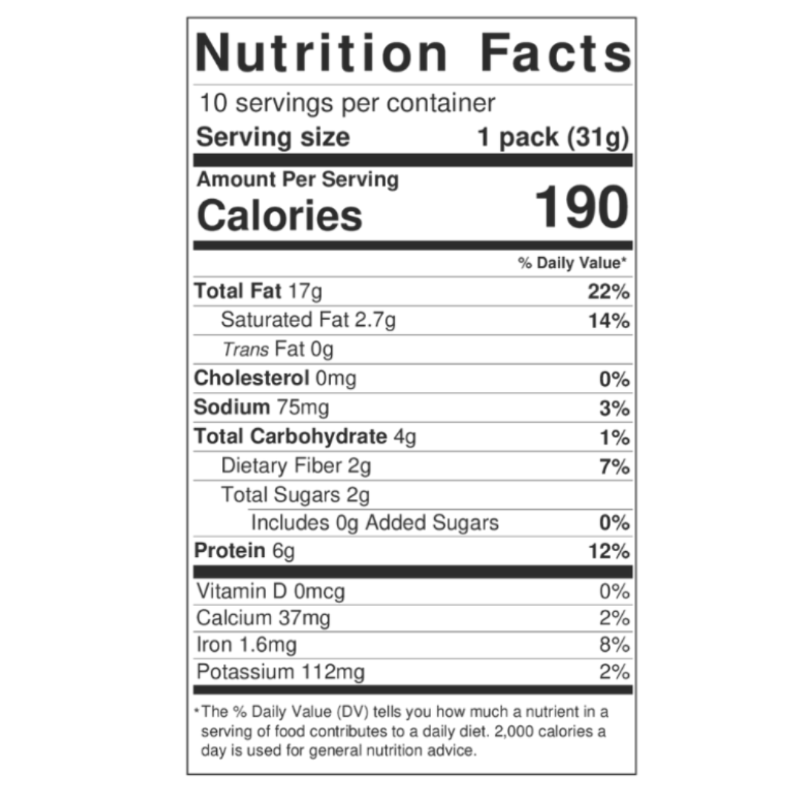 Squeeze packs: Tahini & Dates (Box of 10)